ABOUT
Encouraged by her own experiences as a makeup artist, Owner and Director Elissa Gia's inspiration for the brand came from the array of beautiful colours and textures often associated with high end brands. When researching, designing and developing, the focus for the brand was on providing accessible quality, high performing products that are natural and kind to the skin.
By using only the finest ingredients in all of our products, we can provide customers access to high quality, luxurious makeup, a mix of mineral and colour cosmetics. We have provided an exciting range of beautiful colours and makeup that is good for your skin. Proudly 100% Australian designed, ELLIE Beauty revolutionizes the concept of colour cosmetics.
The ELLIE Beauty range is fortified with rich pigments and minerals and boasts incredible staying power. The collection includes a vast palette of colours and shades to choose from, appealing to a large consumer base with varying skin tones.
The brand is carefully designed with polished packaging and long lasting yet natural formulas. ELLIE Beauty offers a new perspective in cosmetics and breaks away from stereotypical makeup, to allow clientele to experience an Australian designed and owned brand that is luxurious and unique.
ELLIE Beauty radiates style and sophistication and creates a range that is appealing in today's market.
ELLIE Beauty defines GLOBAL Beauty – an unparalleled branding edge for an exclusive clientele that is becoming the most sought after makeup brand in the industry.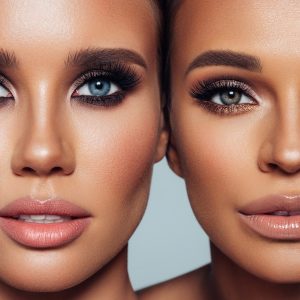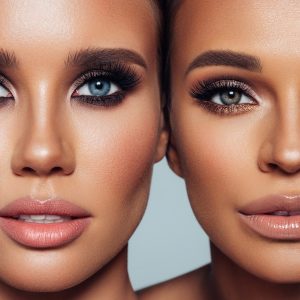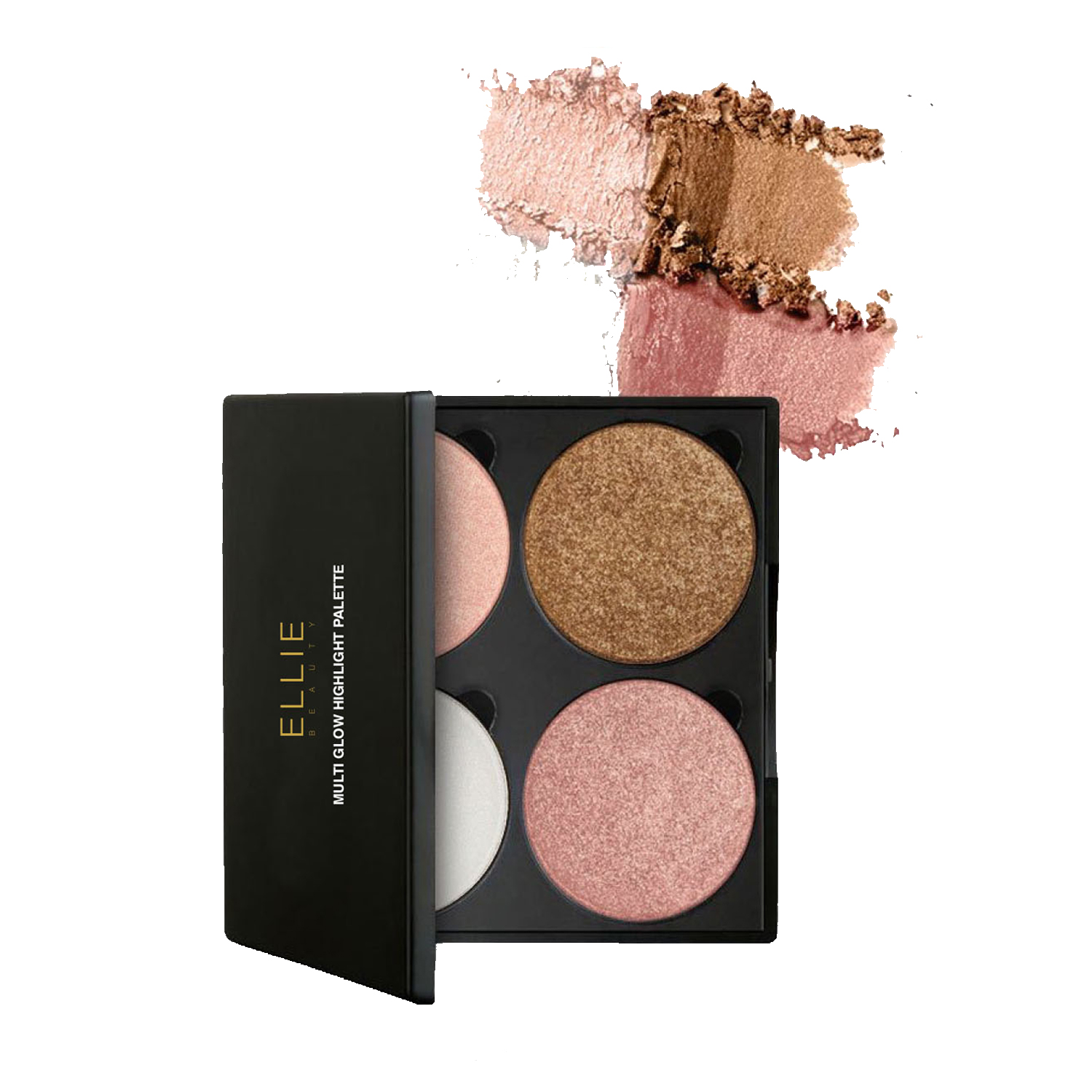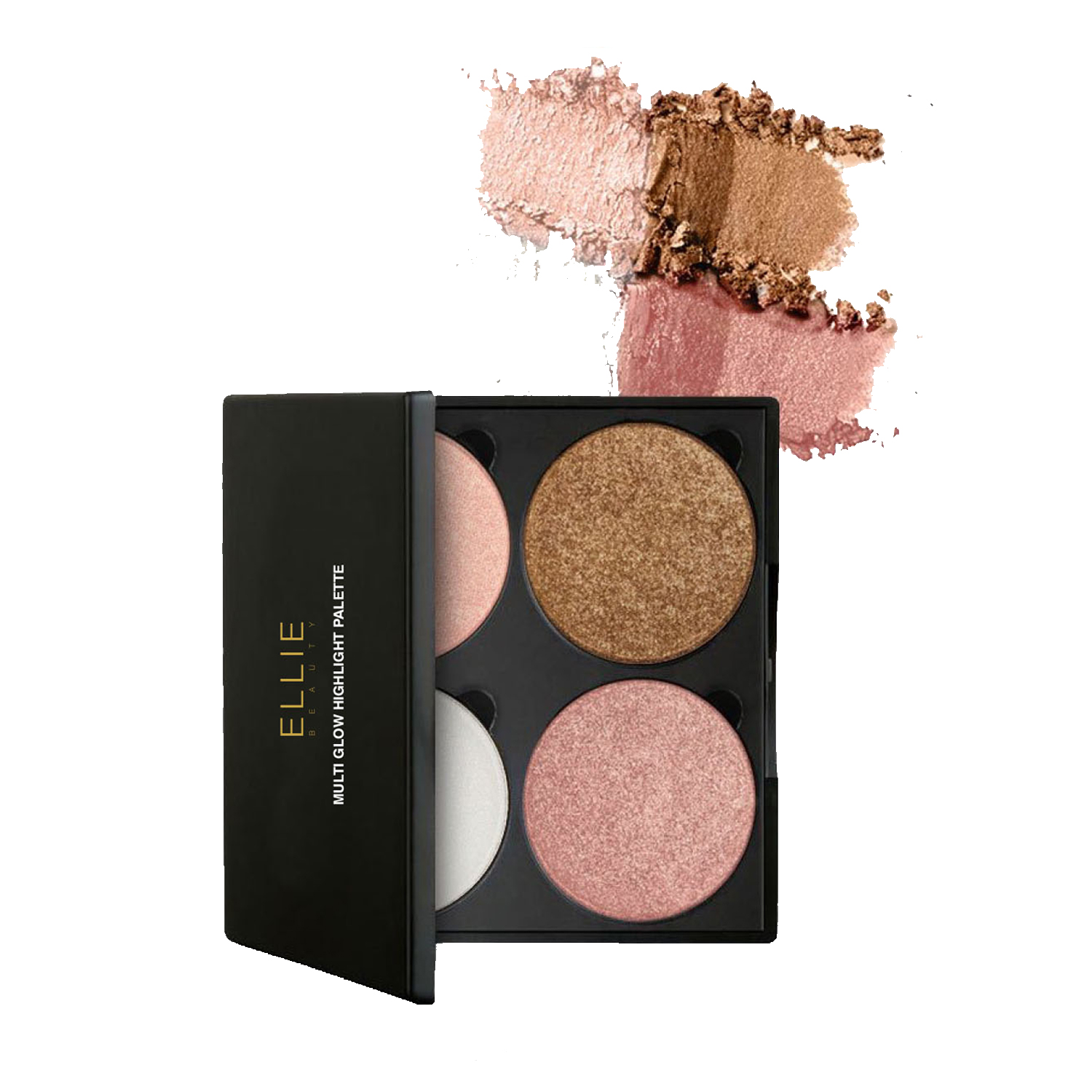 WHY ELLIE BEAUTY?
We are committed to offering innovative, luxurious must-have makeup to the highest quality. Authentic Products and Paraben Free. Not only are we 100% Cruelty free, but the majority of our makeup is vegan with specialty ingredients benefiting the skin.